With creativity and technology, the possibilities are endless.
93% of communication is non-verbal
– graphic design matters –
Meet Your Designer
Hi there, my name is Melissa Sands. I'm a freelance graphic designer in Bangor, Maine. I started Creative Insight in 2004 after realizing my true passion and expertise in design, technology and marketing.
I offer clients my creative approach and innovative designs using state-of-the-art software and technology. I work with both large and small companies to sell, market, train and communicate in an effective manner. I maintain high personal standards and my work often far exceeds clients' expectations.
Whether it's a start-up business in need of a logo, website and business cards; a well-established company looking for project brochures and advertising; a local non-profit ready to start their next appeal or newsletter; or a restaurant ready to freshen up and engineer their menu to increase profit margins…look no further.
Let's talk about your next project.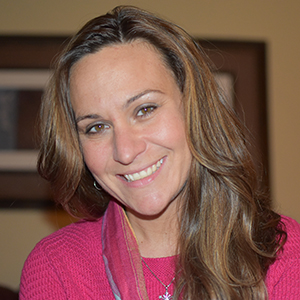 Spark Better Business
Add the right creative sparkle to your campaign by creating meaningful user experiences that stand out in today's crowded marketplace.
We Will Lead The Way
I offer clients my creative approach and innovative design using state-of-the-art software and technology.
Let Us Help
We'll develop a unique product that sends a clear message, demands attention and promotes results.
Grow Your Business
Let's combine our experience and expertise to maximize results for your business.
Projects by Creative Insight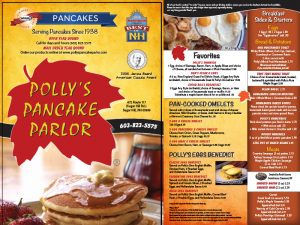 Menu Design
Polly's Pancake Parlor
Vision & Mission Statement Design
Central Maine Quebec Railway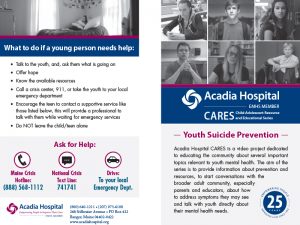 Brochure Design
Acadia Hospital – Acadia Cares Program
"Working with Melissa Sands from Creative Insight has been both a pleasure and profitable. Melissa listened to our ideas and made the entire design process interesting and fun. Melissa worked with us to identify and then highlight our most profitable items on our menu. The result was a true win/win. Our customers loved the new menu's look and ease of use and our increased profits were immediate and lasting. Over the years we have used Creative Insight time and again on several projects and have always been glad we did."
Larry Geaghan, President
Geaghan's Pub & Craft Brewery
I have worked with Melissa for 10+ years doing menu design, most recently I had the opportunity to have her design a very affordable yet incredibly professional web site page for my business. Melissa is very knowledgeable and extremely prompt with the delivery of her services. I would recommend if you are on the fence about design of a website, leave it in the hands of Melissa, she wont disappoint!
Melanie Olmer Fox
Helen's Restaurant, Ellsworth
I looked at a half-dozen firms for logo work and I am a hundred percent happy with my choice. The logo that Melissa designed for me is absolutely stunning and the turnaround time was minimal. She made the process simple and I felt that all of my questions and concerns were addressed smartly. She was very responsive and the value I got out of working with Creative Insight was excellent. Highly recommend.
Tom Richmond
Bangor